LISTEN: Marcus D. and Sandy Re-enact "Stifler's Mom" Scene from American Pie! Posted March 19th, 2014 @ 6:18am
So, all week long we've been giving away tickets to see The Backstreet Boys and Avril Lavigne at the Shoreline Amphitheatre this May. And since BSB takes us back to a happy place, we've decided to do 90's-themed trivia all week long.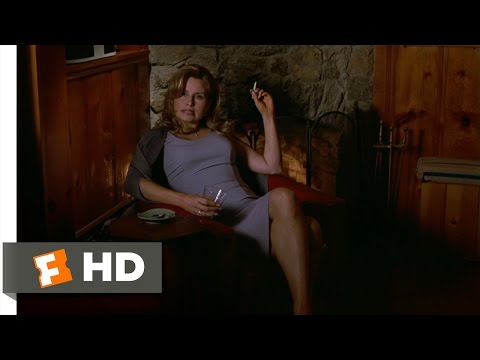 Yesterday we re-enacted a infamous "Stifler's Mom" scene from American Pie. (pictured above). I played Stifler's Mom, Marcus played "Sh*tbrick." We tried to have listeners guess what movie we were re-enacting....the first call HUNG UP on us! Hah! Check out the audio below. :)