LISTEN: Marcus D's AMAZING Impression of Matthew McConaughey!
It was another day of "Masterpiece Theatre" on the show today....as you know, we've been doing 90's trivia all week and giving away tickets to the Backstreet Boys. Today, we re-enacted THIS classic scene from "Dazed & Confused."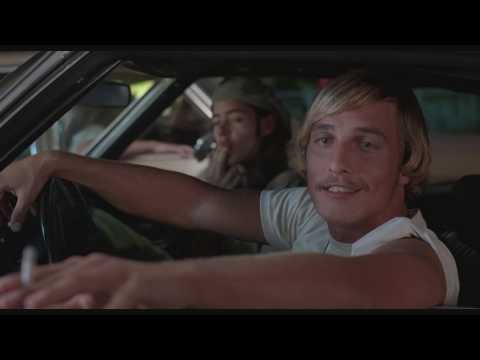 This was SO fun! Check out Marcus D.s KILLER impression of Matthew McConaughey of the same scene below!
LISTEN HERE!