Magician Makes Dog Treats Disappear!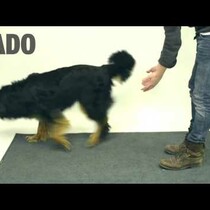 Posted March 24th, 2014 @ 6:04am
Do dogs react to magic? Watch these guys get super confused when a magician waves treats under their noses and then makes them disappear. I thought it would be mean at first, but it ended up being super cute! Happy Monday!