VIDEO: Dumb Things He Says In A Bar
LOVE this sketch. I'm embarrassed to say I've been guilty of three of them, don't judge. Check out things guys say to guarantee you aren't going home with them.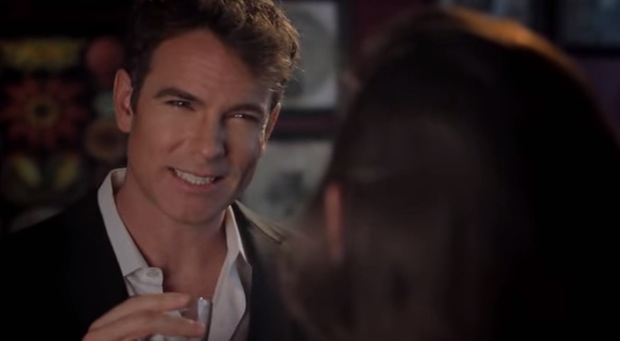 For more videos like this one, check out Right This Minute every weekday at 6pm and 6:30pm on KICU TV36!