VIDEO: Man Fights Off Great White Shark!
Sandy and I were JUST talking about how Australia is the most dangerous country in the world. Between the jellyfish, poisonous snakes and saltwater crocodiles, you REALY have to have your wits about you. Check out the video below of this guy coming face-to-face with a great white shark in the Sydney harbor. EVERYTHING was caught on his Go-Pro!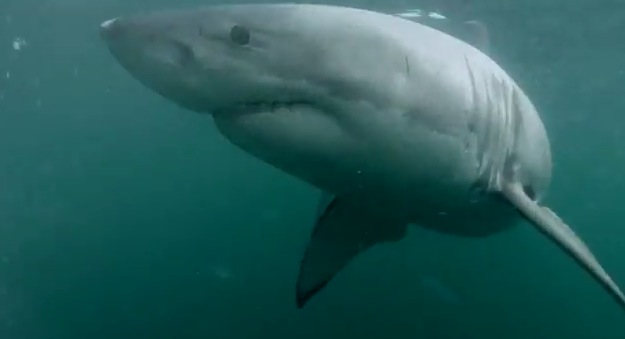 For more videos like this one, check out Right This Minute every weekday at 6pm and 6:30pm on KICU TV36!