WATCH: Guy Tries To Bust Bottle With Bare Hands Ends Up Busting The Toilet!
File this under bad adult life decisions. It's amazing what happens when two dudes get together, start drinking and ignoring the laws of physics. Toilet water all over the floor FTW. I really want to go wash my hands...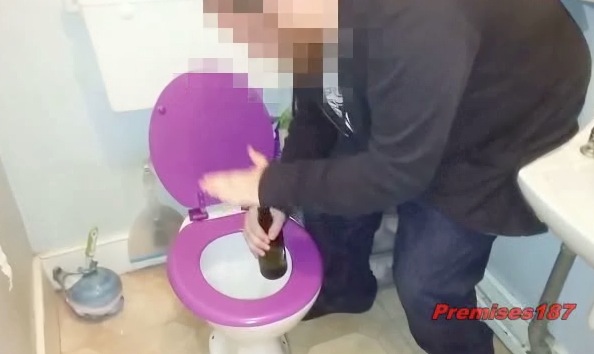 For more videos like this one, check out Right This Minute every weekday at 6pm and 6:30pm on KICU TV36!