WATCH: Puppies Born After Rescue!
Such a touching story. A rescue effort turns into dogs giving birth to a bunch of puppies. Sometimes, on a Tuesday, it's all you need.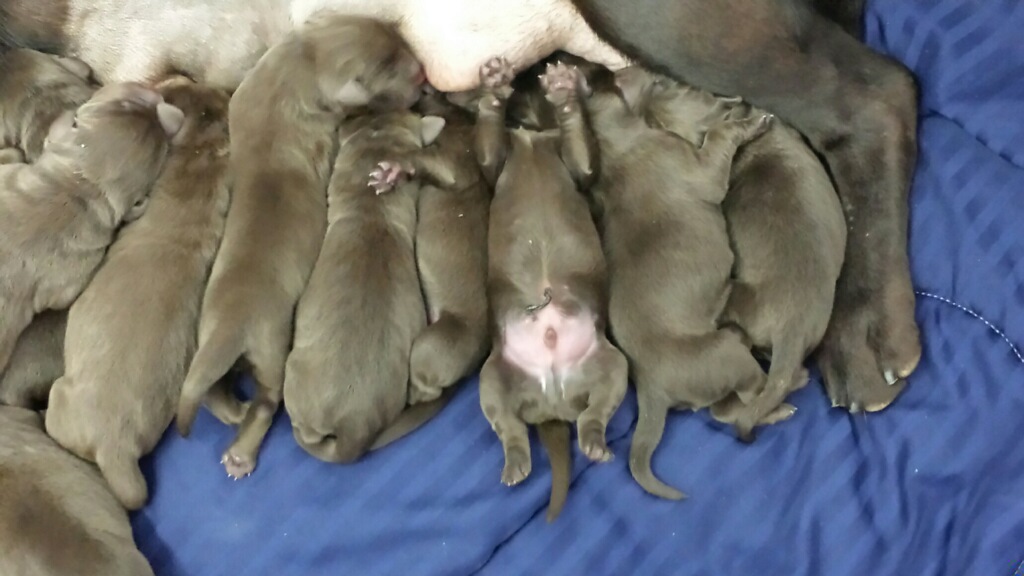 For more videos like this one, check out Right This Minute every weekday at 6pm and 6:30pm on KICU TV36!