WATCH: Want to Live to 100 Years Old? CA Centennials Tell Us How!
This video was so fun to watch! Especially after we talked all morning about what makes us feel "old." (The conversation is still going on- check our Facebook page!) Several California Centennials were asked what the secret to living 100 was. Check out their adorable responses below!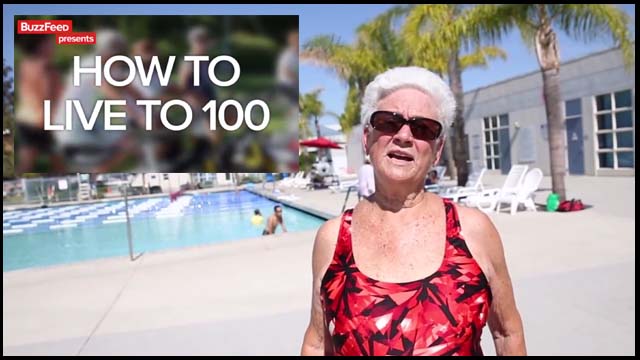 Put Your Story Here
For more videos like this one, check out Right This Minute every weekday at 6pm and 6:30pm on KICU TV36!