WATCH: Whale Nearly Slaps Girl In The Face!
WOW WOW WOW! Talk about almost too close for comfort. This chick nearly went from "wow that's cool" to facedown in the water...haha. I LOVE this video! Yes, the up-close whale tail is AWESOME but seriously, the girl's running commentary cracks me up the most. Check it out!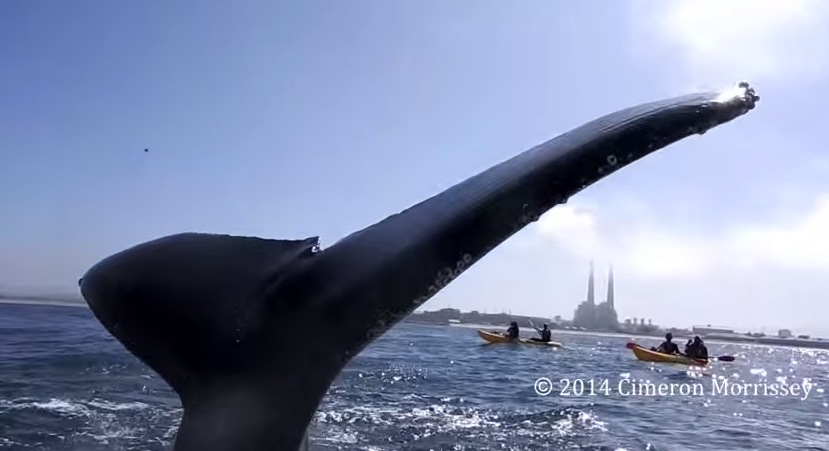 For more videos like this one, check out Right This Minute every weekday at 6pm and 6:30pm on KICU TV36!