Bay Area scores 3 of top 10 in "Happiest Cities" report
A new report from personal-finance websiteWalletHub has been released.
The report shows its annual ranking of the happiest (and unhappiest) cities in America. They compared more than 180 of the largest U.S. cities using 31 key indicators of happiness, including income-growth rate, depression rate, average leisure time spent per day and more. 
Top 20 Happiest Cities in America
Plano, Texas
Irvine, California
Madison, Wisconsin
Fremont, California
Huntington Beach, California
Fargo, North Dakota
Grand Prairie, Texas
San Jose, California
Scottsdale, Arizona
San Francisco, California
Bismarck, North Dakota
Overland Park, Kansas
Santa Rosa, California
Austin, Texas
Sioux Falls, South Dakota
Pearl City, Hawaii
Glendale, California
San Diego, California
St. Paul, Minnesota
Charleston, South Carolina
20 Unhappiest Cities in America
Detroit, Michigan
Toledo, Ohio
Charleston, West Virginia
Birmingham, Alabama
Cleveland, Ohio
Gulfport, Mississippi
Little Rock, Arkansas
Huntington, West Virginia
Newark, New Jersey
Mobile, Alabama
Augusta, Georgia
St. Louis, Missouri
Fort Smith, Arkansas
Cincinnati, Ohio
Akron, Ohio
Fayetteville, North Carolina
Columbus, Georgia
Philadelphia, Pennsylvania
Memphis, Tennessee
Shreveport, Louisiana
Fewest Work Hours
Burlington, Vermont
Tallahassee, Florida
New Haven, Connecticut
Bridgeport, Connecticut (tied for #4)
Missoula, Montana (tied for #4)
Most Work Hours
Anchorage, Alaska
Fayetteville, North Carolina
Cheyenne, Wyoming (tied for #3)
Corpus Christi, Texas (tied for #3)
Pearl City, Hawaii
Highest Income Growth
San Francisco, California
Seattle, Washington
Denver, Colorado
Washington, D.C.
Fremont, California
Lowest Income Growth
Gulfport, Mississippi
Glendale, Arizona
North Las Vegas, Nevada
Oceanside, California
Newark, New Jersey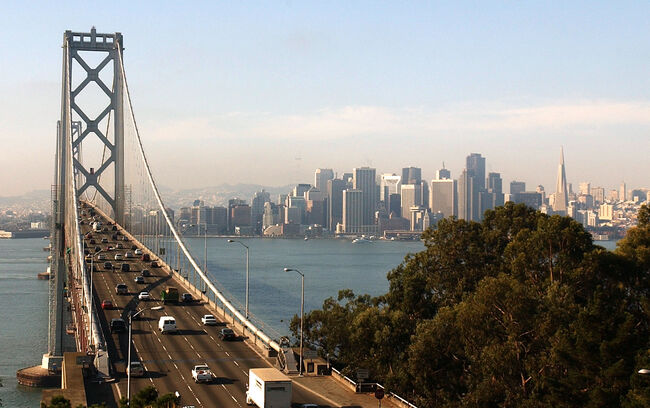 Jon Manuel's blog
Get blog, social media, and more from Jon Manuel on Star 101.3!