Google is implementing an updated policy regarding inactive accounts to ensure user safety and security.
Ruth Kricheli, VP of Product Management said in a website blog announcement, "Starting later this year, if a Google Account has not been used or signed into for at least 2 years, we may delete the account and its contents—including content within Google Workspace (Gmail, Docs, Drive, Meet, Calendar), YouTube and Google Photos,"
https://blog.google/technology/safety-security/updating-our-inactive-account-policies/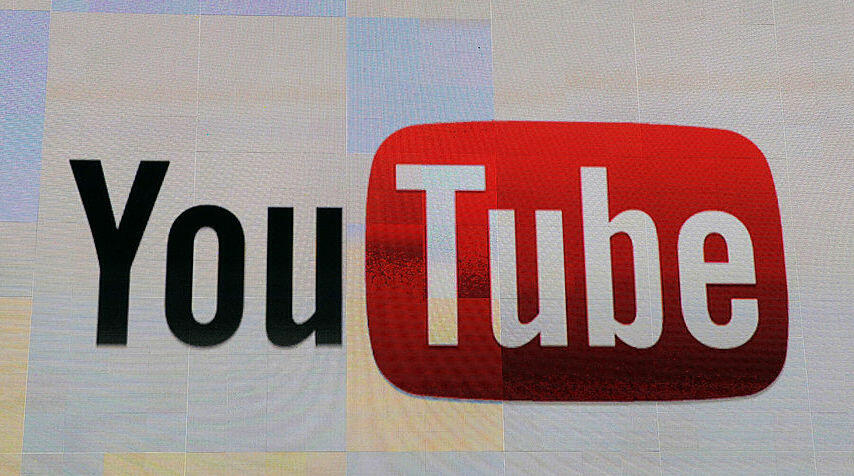 There are some very simple ways to keep your account active, just using any of their features with your account logged in will avoid the deletion process, including: reading or sending an email, watching a YouTube video, and using Google search.
With a focus on protecting users from security threats such as spam, phishing scams, and account hijacking, Google recognizes the potential risks associated with neglected accounts. Inactive accounts often have outdated or reused passwords, lack two-factor authentication, and receive fewer security checks. To address these concerns, Google will start deleting accounts in December of this year, 2023.