Selena Gomez Is Sick Of Being Defined By Boyfriends
posted by TMZ - 1 day ago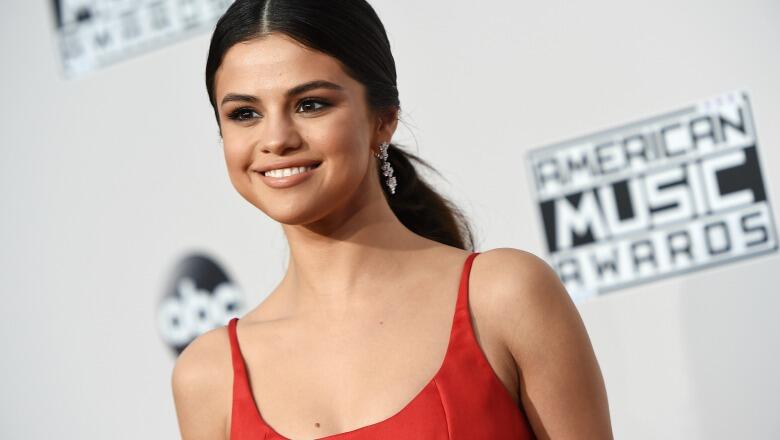 (TMZ) - Selena Gomez thinks Justin Bieber needs to move on from his obsession with her, and she's vowing never to get lost in the shadow of another relationship ... so said people close to her.
TMZ was told Selena isn't angry at Justin for attacking her new BF, The Weeknd. In fact, the outlet was told she has no connection anymore with her ex.
That said, TMZ's Selena sources admit she's fed up with everyone on social media trying to define her by the guy she's dating. She's proud of her accomplishments as a singer, and thinks every time she hooks up with someone people ignore her as an artist, a TV producer for a new show, the face of Coach and the most followed person on Instagram.
Selena's already taken steps to keep her identity separate from her boyfriends. She didn't attend last week's Grammys with The Weeknd and is very conscious when she's with him to present herself as her own person.
Speaking of The Weeknd, TMZ was told he's laughing at reports his new song, "Some Way," is a rant against Bieber, taunting him with the relationship with his ex. TMZ was told the song was written before he started dating Selena, so the stories are ridiculous.
Photo: Getty Images