NKOTB are still making millions!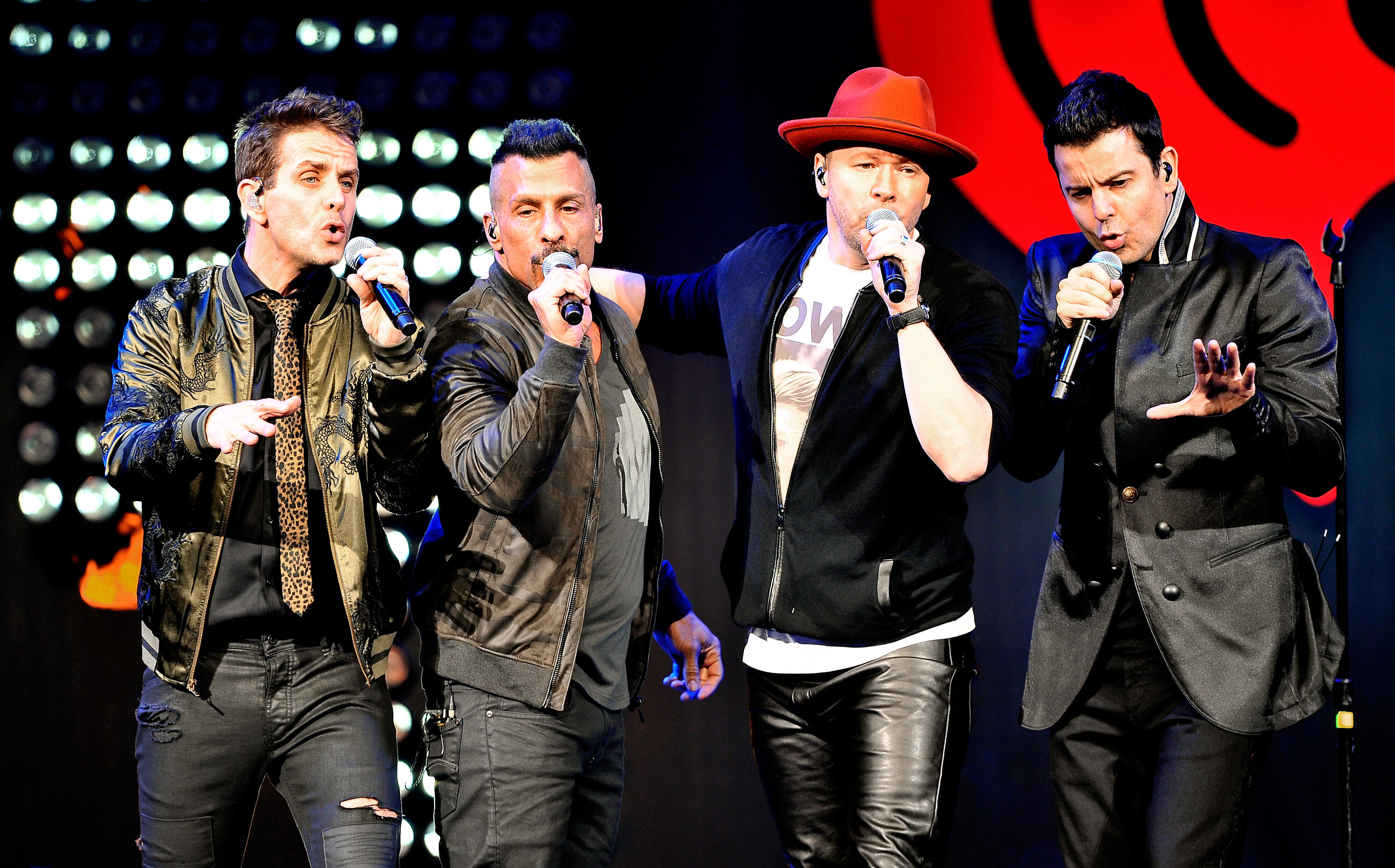 NKOTB are as big as ever! Looks like this will be a group that people will want to see over and over again until they die LOL They have been reunited for almost 10 years now and the amount of cash they have generated is crazy! Check this out... Their 2008-10 tour generated over $35 million in revenue. Their 2011-12 NKOTBSB tour with Backstreet Boys did over $40 million in 2011 alone. Their 2013 tour hit $31.4 million. 2015... Another $26.1 million. I had no idea they were generating this much money! Good for them!
Have you seen NKOTB live?