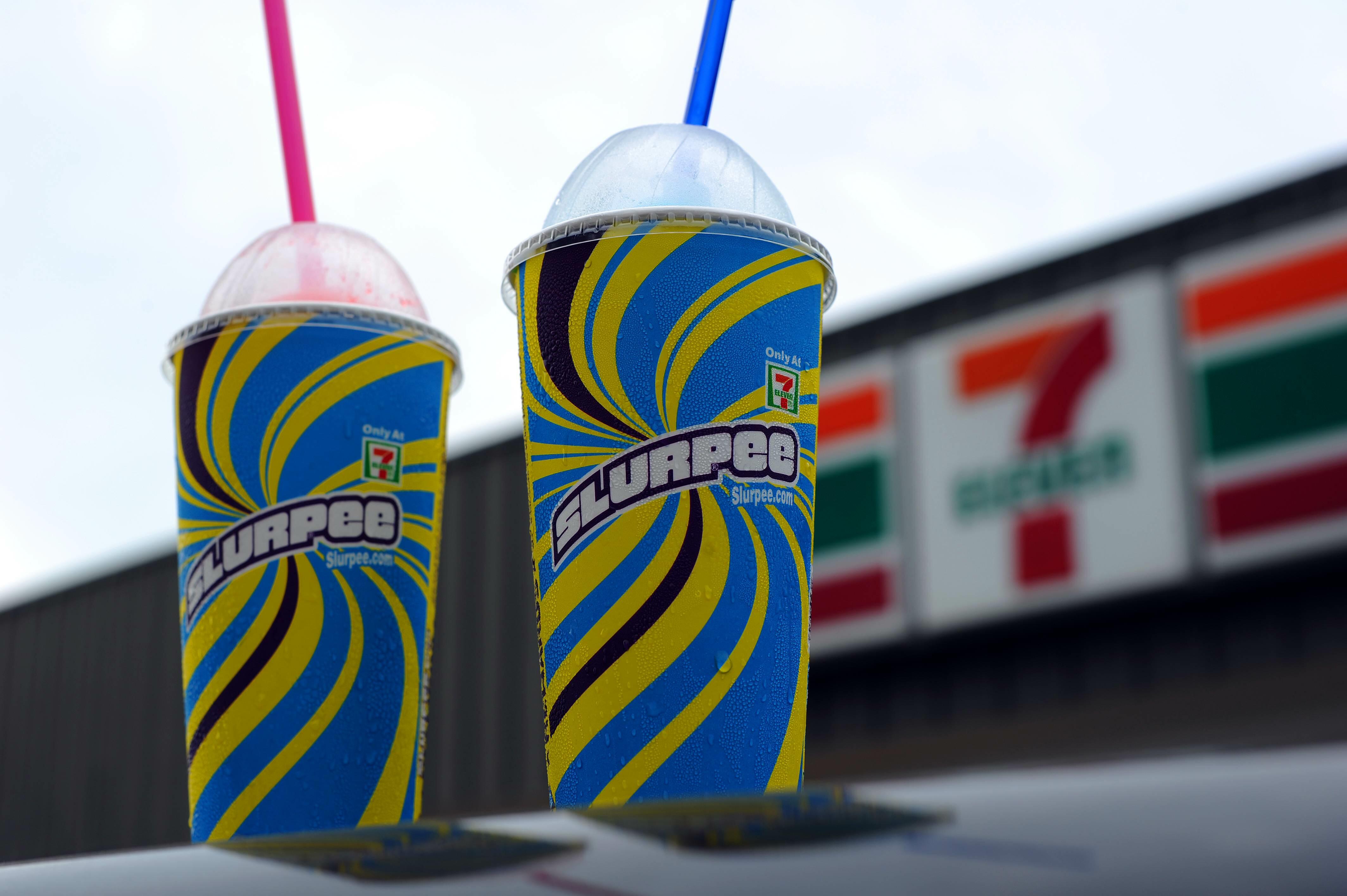 If you LOVE Slurpees then tomorrow is your day! It's 'Bring Your Own Cup' day! Only $1.50 to fill your container of choice! The deal is good from 11a to 7p on Friday and Saturday but there are a few rules:
Your "cup" has to fit in the 10-inch slot of the machine
Your "cup" has to be watertight and food safe
Only one "cup" per person
Other than these three rules, let you imagination run free! What's your favorite Slurpee flavor?