When they got their stolen car back, they realized it was used for Lyft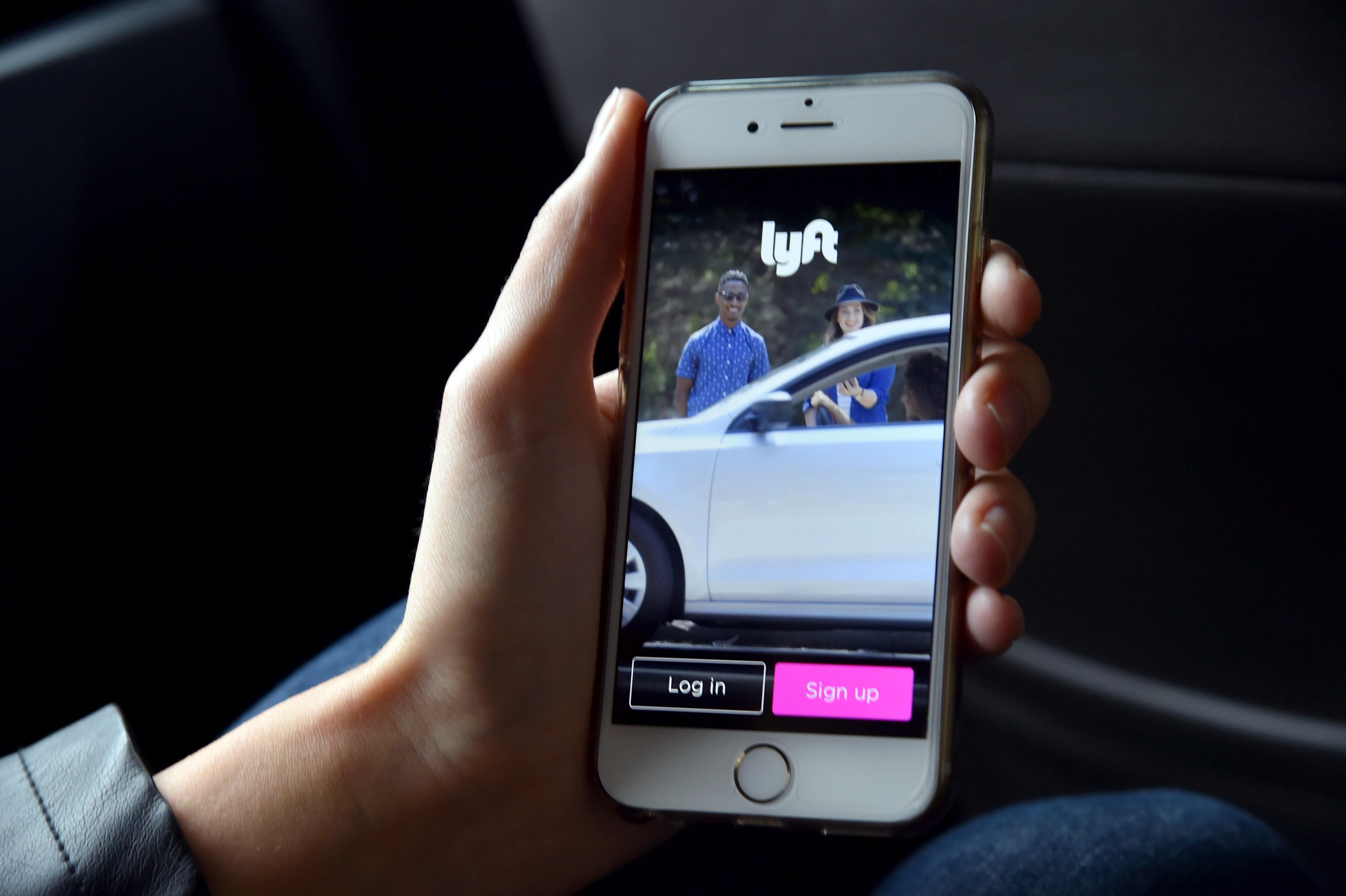 Cierra and Josh Barton's brand-new Honda CRV was stolen from their Livermore apartment complex in August. Four months later, police recovered it in Hayward. The vehicle had Lyft stickers on it and 11,000 more miles on it. Read the full local story HERE...
How irritated would you be? Do you think there is a bigger plot to this story?