So the flu season is BAD this year. They're even calling it an "epidemic." I've seen a few of my FB friends in the HOSPITAL because of the flu! We all know germs are everywhere....but here are 7 things you're supposed to AVOID touching to avoid the flu. (Is this even possible? Looks like I'm gonna hide in my house for a couple months. See you in April!)
- Sandy (@SandyStec on FB, IG and Twitter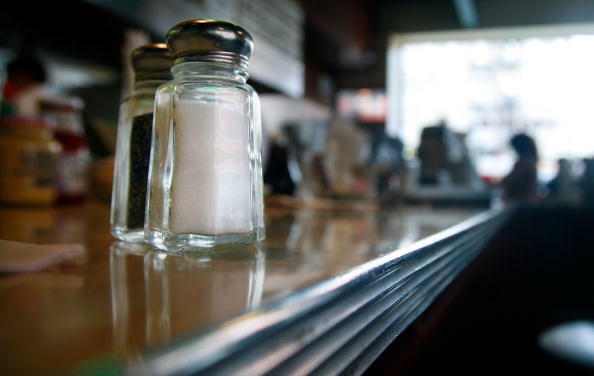 Salt and pepper shakers are on the list!
7 Things To AVOID Touching This Flu Season!
1) Exercise equipment at the gym
2) Salt and Pepper Shakers
3) Liquid Soap in Public Restrooms
4) Office Coffee Stations
5) Subway Turnstiles & Bus Ticket Stations
6) Airplane Food Trays and Seat Pockets
7) Aisle Seats on Airplanes or Public Transportation
Read more here!