Did Ariana Grande Just Confirm When Her Next Album Is Coming Out?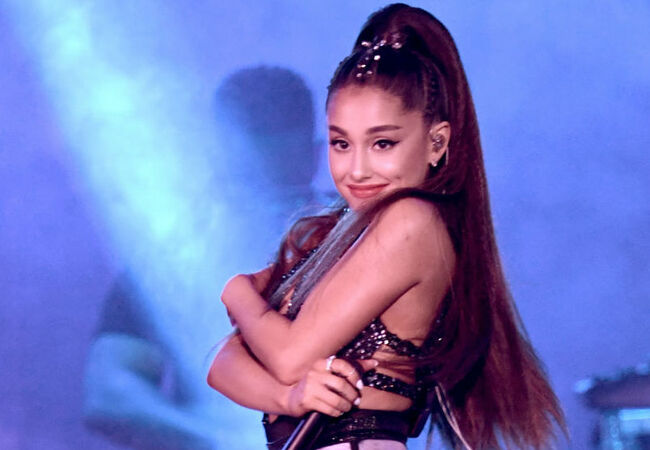 Since dropping Sweetener this summer, Ariana Grande has shared three new singles: "Thank U, Next," "Imagine," and "7 Rings." Though the pop star has also revealed that her fifth album will be called Thank U, Next, she hasn't let us know when we can expect the full collection of songs. However, she may have spilled the beans on Monday (January 21).
The 26-year-old got people talking when she tweeted "two albums in six months huh. that's deep. love u. talk sooon." Sweetener came out August 17, 2018 so that math means Thank U, Next should be coming out in mid-February. Right?
Well, maybe not. When a fan wrote "is it feb the 8th !!!!!!!! that's my 21st sis," Ari responded simply: "how convenient"
Assuming she's not trolling Arianators (she wouldn't, Ari is too sweet), we can expect the album to drop on February 8th. And that's not all. The singer also announced that the cover, track list and pre-order will be revealed this Friday (January 25) and that there will be no features on the album. She also admitted that "7 Rings" will be the last single release before the album comes out.
Check out the treasure trove of tweets below.