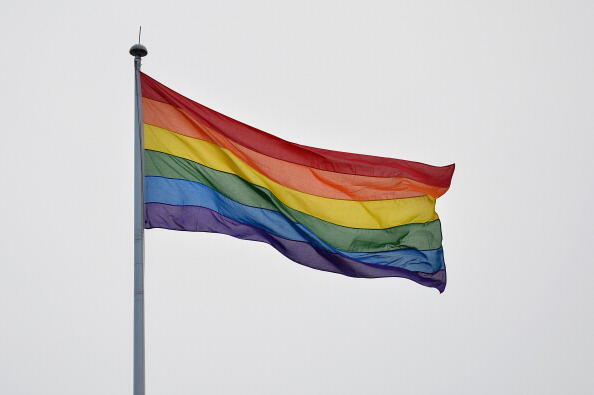 Joe Maldonado officially became the first openly transgender member of the Boy Scouts on Tuesday.
The nine-year-old joined a New Jersey pack a week after the Boy Scouts of America announced that it would allow transgender children to participate in scouting.
Joe was always open about being transgender. He first tried to join the Boy Scouts last October, but some parents reportedly complained, and a scouting official later told Joe's mother, Kristie Maldonado, that he couldn't be a scout.
The leader of Joe's pack, Kyle Hacker, helped Joe put on his uniform and kerchief and taught him the Cub Scout salute and Scout oath at his first meeting.
"This means you're the same as Scouts all over the world," Hacker told Joe, according to The Record.
For Joe, the event was especially meaningful because it showed he was finally being accepted.
"This is fun; I'm so proud," he told The Record. "I am accepted, and I'm actually in Boy Scouts."